| New Year's Eve Ancient East Ireland Tour Package - Per Person Price
The Ancient East and New Year Tour Package (sold out)
Join us for an amazing journey exploring Ireland's Ancient East.
The Tour - Overview
When the winter winds are blowing and the days are dark, you will find the fires and the hearts warm in Ireland! Come and experience this 8 day tour of Ireland, which will focus on the Heritage of the Ancient East, and will allow you an immersive experience within the Viking Settlement cities of Dublin, Kilkenny, Waterford, and Wexford.
We will enjoy art and craft visits, entertainment, music, history, a New Year's Gala (with the locals), session music, and so much more! The winter-time slows everything down a bit, and the tourist season will be long gone. Our focus at Healy Tours is to provide a balance of activities and rest, while allowing you the time and space to experience Ireland for what it is – a beautiful and hospitable country that is sure to change your soul by the end of your journey.  
Below is the outline of where we will go and what we will do. Keep in mind, often the best times in Ireland are the ones not on paper, but will be found in the laughs, the music and the magic of Ireland.
See This LINK to get details on the full Itinerary
The Tour
We do all of the planning, so you can relax and get more out of your vacation.  Leave the driving to a professional, enjoy each other and the scenery - and perhaps even a pint (or two) along the way!
With a focus on hand-crafters and visits to artisan studios throughout Ireland, you will see special off-the-beaten-path places, as well as some of the most stunning scenery on the planet. We have fun group experiences, and great camaraderie--but there will also be time for you to experience Ireland on your own as well.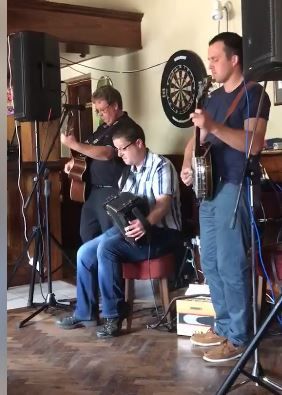 The Music
To love Ireland is to love the music.  We make it personal - enjoy entertainment by the Healy Family, with a special visit to Billy's own home village of Carrigeen. You never know what member of the Healy family will pop in for a visit. This is as authentic as it gets, with a visit to Doyle's pub.
Cited as a favorite stop by most of our past guests, it will be a night to remember!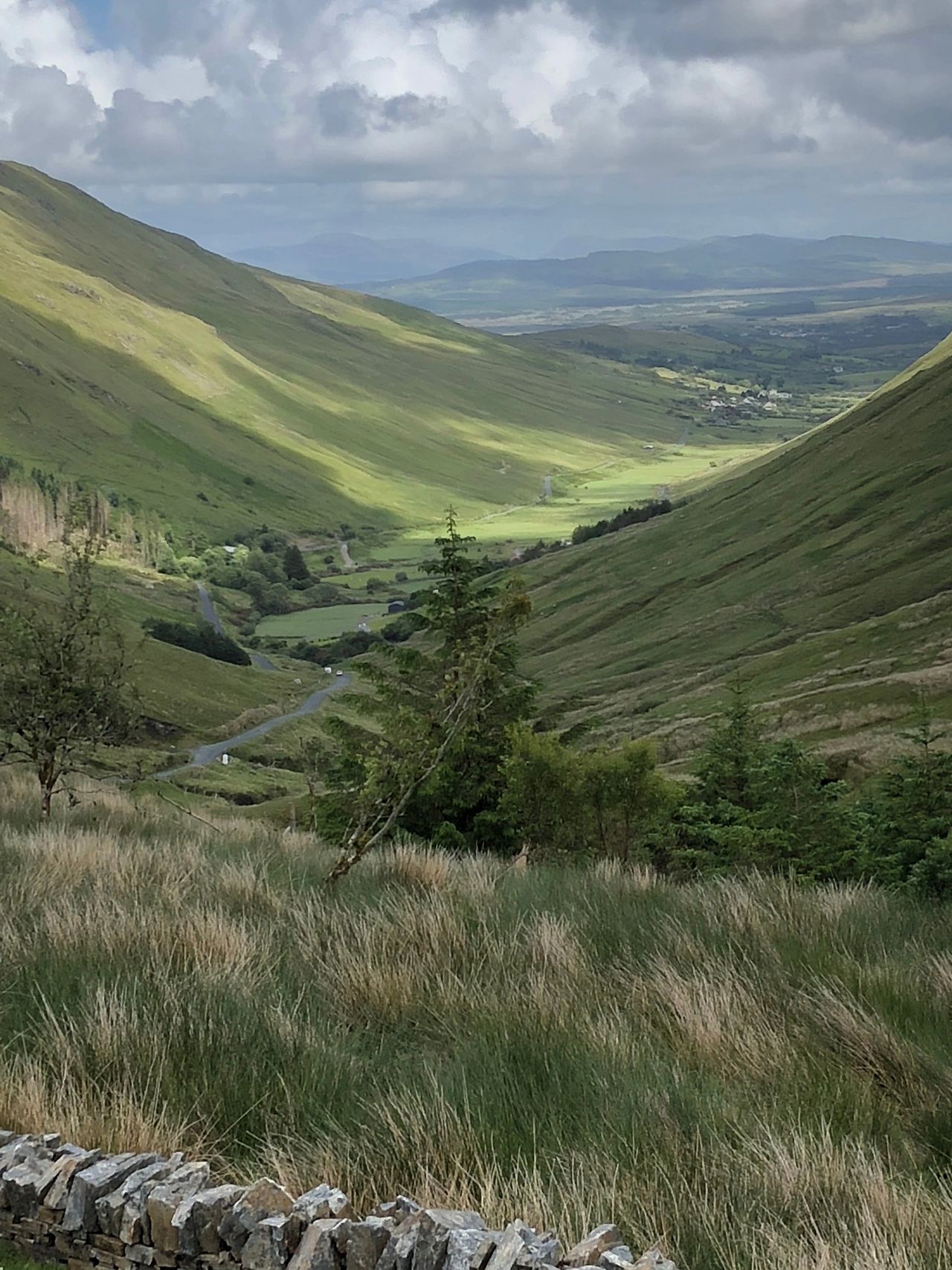 The Scenery
The scenery of Ireland is some of the most spectacular in the world.  Around every corner is a new breathtaking vista.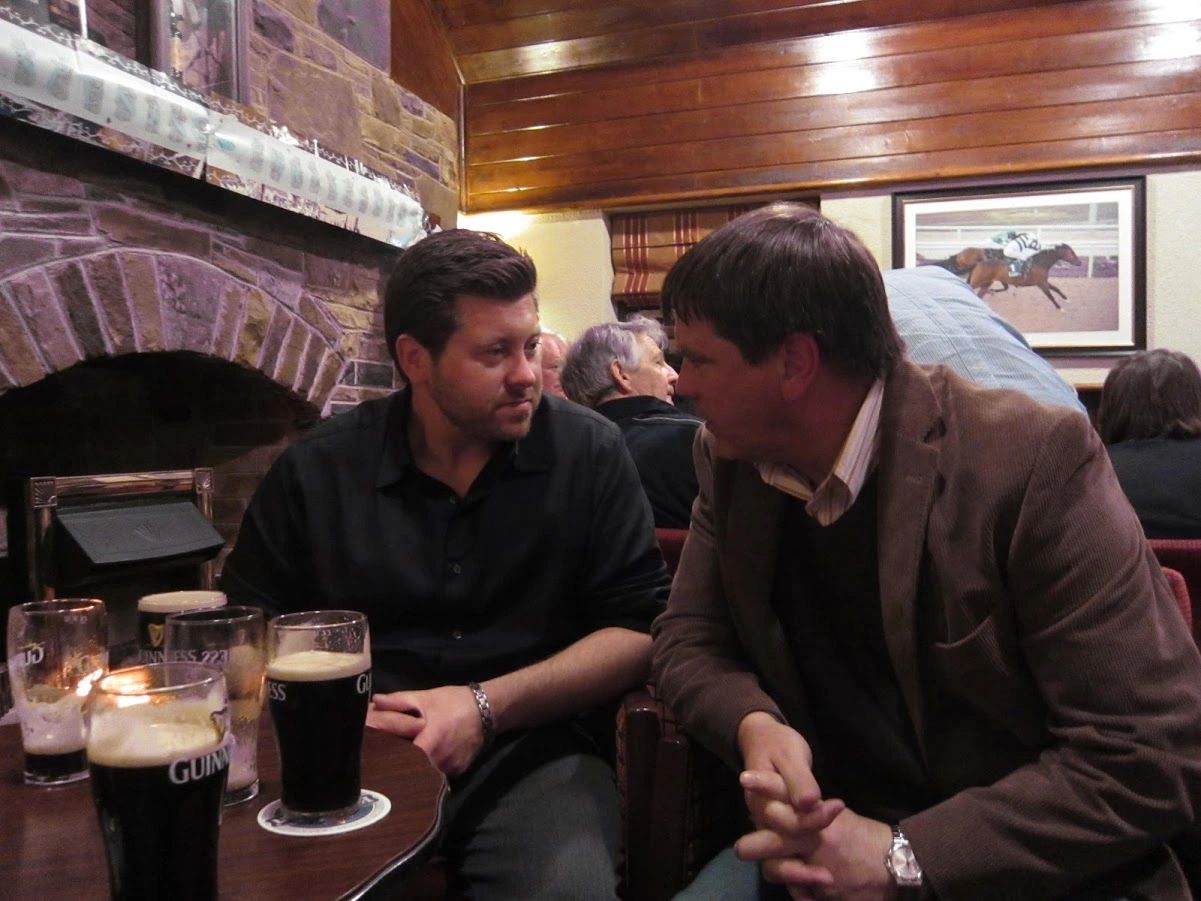 Connecting
For us, Ireland is as much about the human connection as the scenery.  Irish pubs are the place where these connections happen most often. A pint of the black, a chat, and a laugh are at the core of what makes Ireland so special.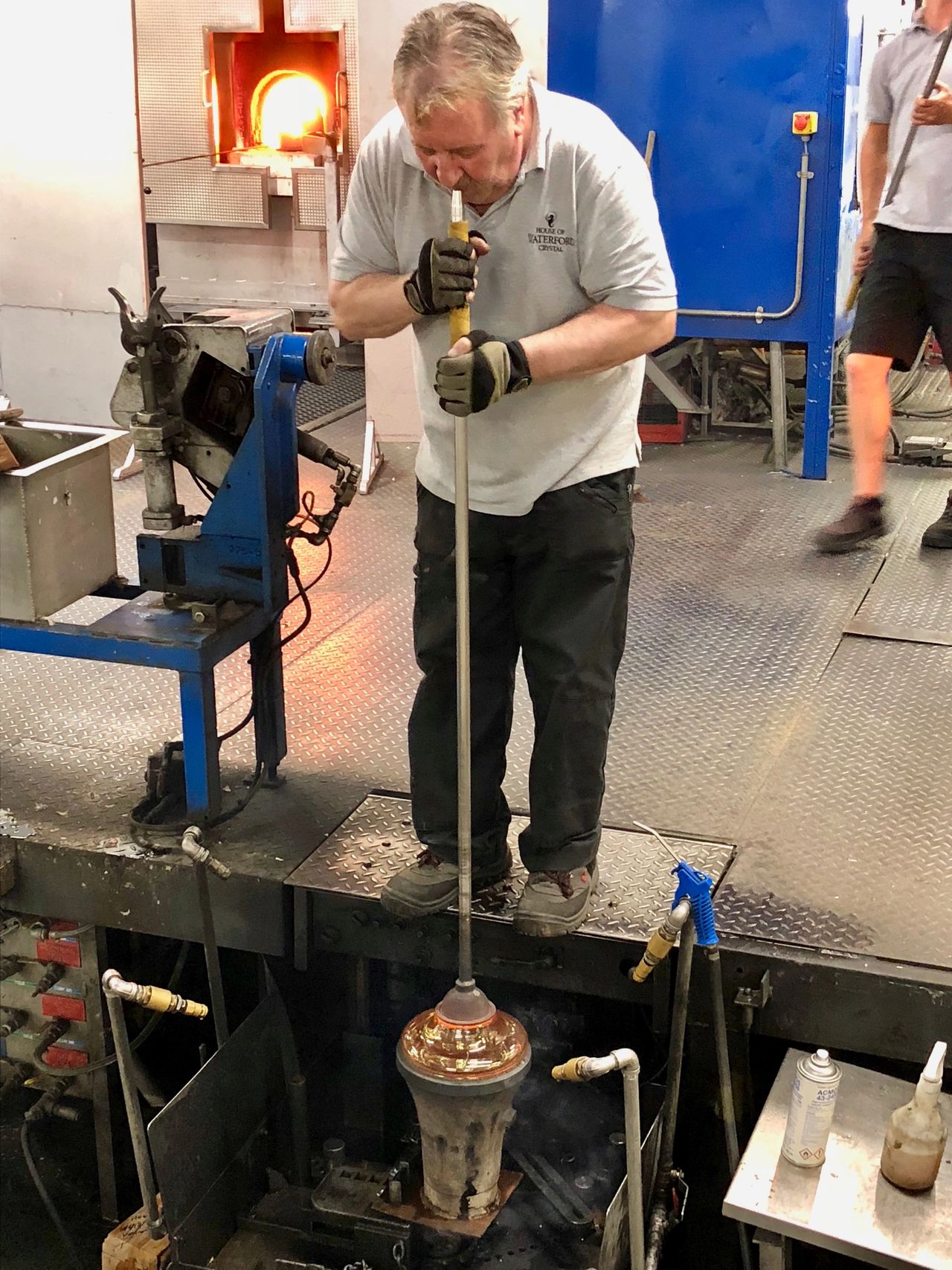 Covering everything from obscure artisan studios to mainstays like Waterford Crystal, you will enjoy learning about and visiting some unique products and artists around Ireland.