Healy Ireland Tour Information
Looking for an unforgettable trip to Ireland?  Let us be your hosts!
Our 2020-2021 Grande Tour plans are on hold and we are heartbroken that our annual tour will be skipping a year, but we are looking forward to the day we can announce our next tour dates.

In the meantime, you can check out the details for our 2019 Tour below!
________________________________________________________________________
 2019 Craft Tour of Ireland
Join us for an amazing journey around Ireland.
The Healy Art and Craft tour will bring you the history, the beauty, and the human connection that has made Ireland a beloved tourist destination for generations.
This is not just another tour - this is an experience!




We do all of the planning, so you can relax and get more out of your vacation.  Leave the driving to a professional, enjoy each other and the scenery - and perhaps even a pint (or two) along the way!
With a focus on hand-crafters and visits to artisan studios throughout Ireland, you will see special off-the-beaten-path places, as well as some of the most stunning scenery on the planet. We have fun group experiences, and great camaraderie--but there will also be time for you to experience Ireland on your own as well.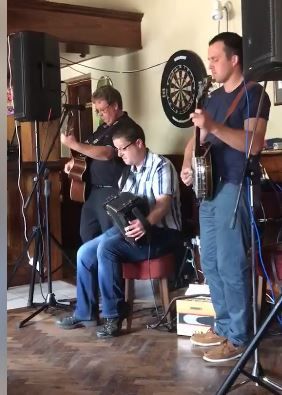 Music with a Personal Touch
To love Ireland is to love the music.  We make it personal - enjoy entertainment by the Healy Family, with a special visit to Billy's own home village of Carrigeen. You never know what member of the Healy family will pop in for a visit. This is as authentic as it gets, with a visit to Doyle's pub.
Cited as a favorite stop by most of our past guests, it will be a night to remember!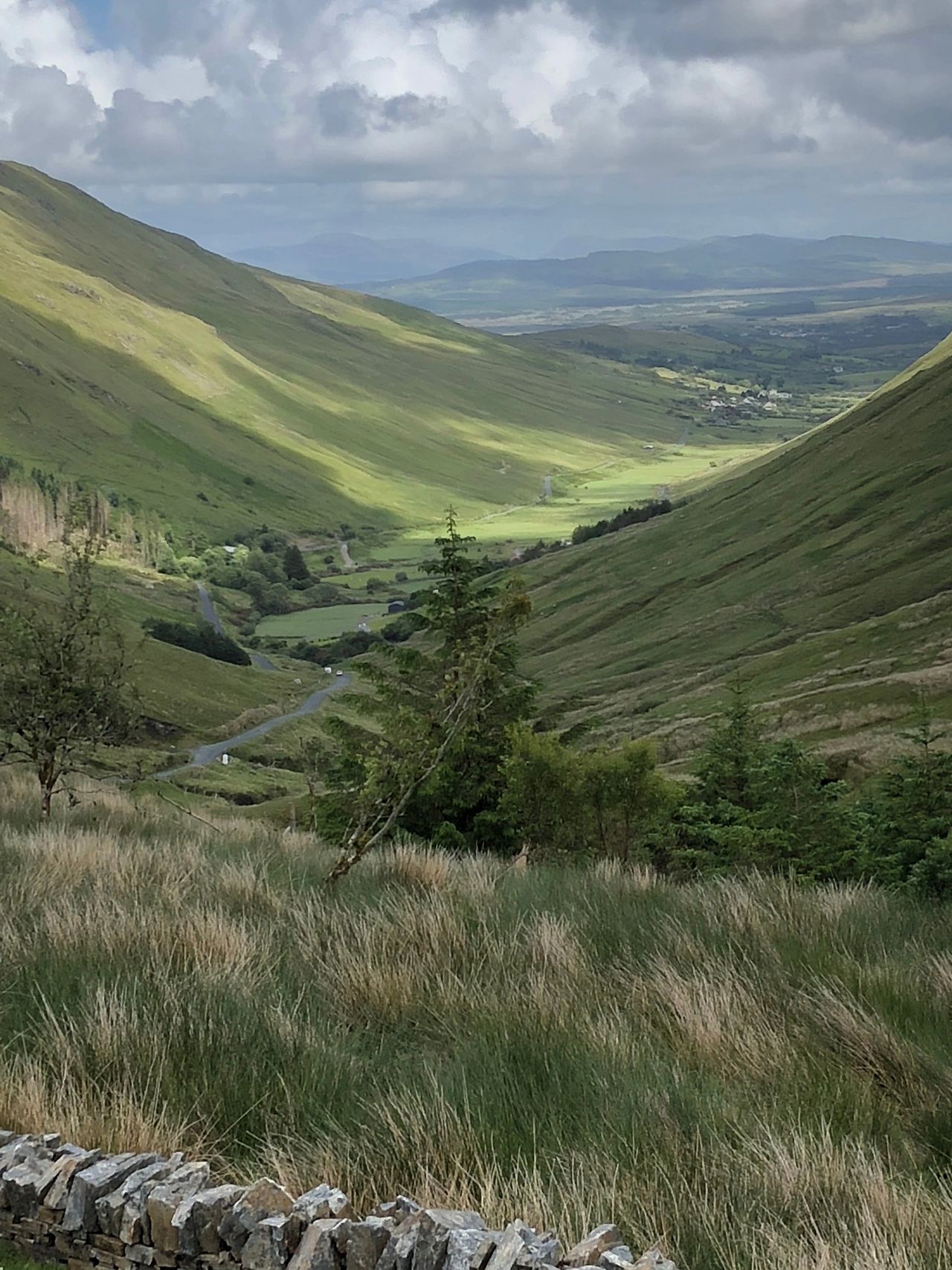 The scenery of Ireland is some of the most spectacular in the world.  Around every corner is a new breathtaking vista. 
In 2019 you will visit the northern cliffs of Donegal, the Wild Atlantic Way, the National Park in Killarney, and the green rolling hills of Waterford (Billy's home), to name just a few of our favorites.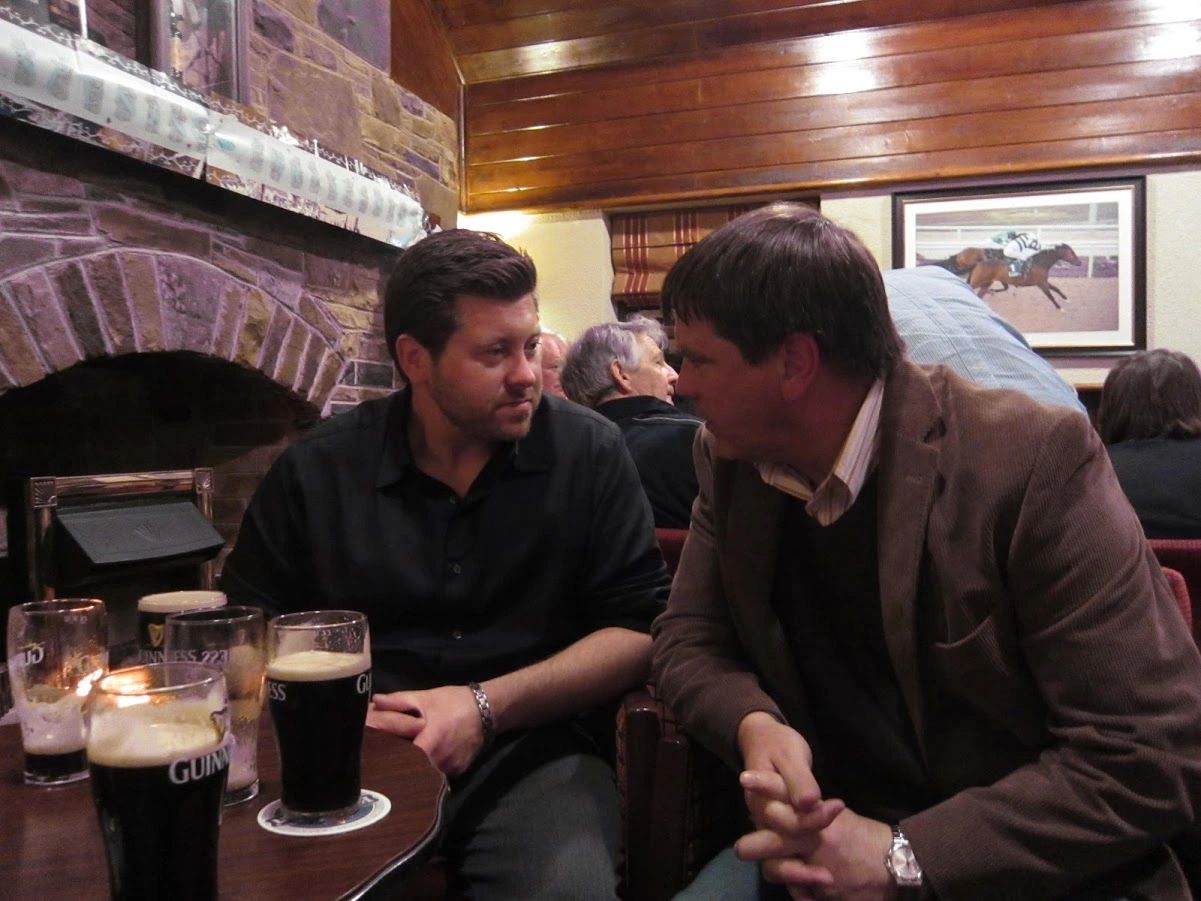 Connecting
For us, Ireland is as much about the human connection as the scenery.  Irish pubs are the place where these connections happen most often. A pint of the black, a chat, and a laugh are at the core of what makes Ireland so special.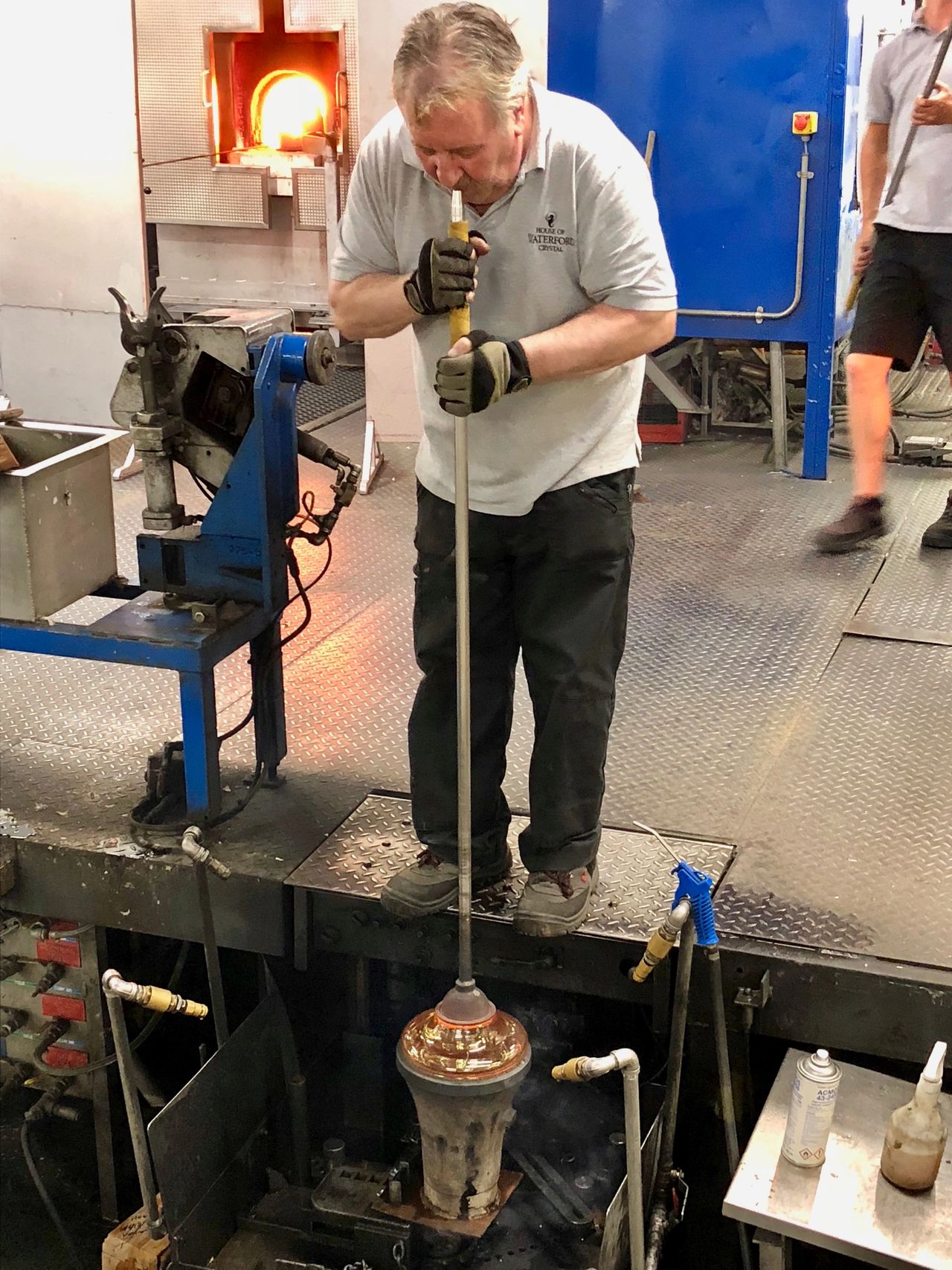 Covering everything from obscure artisan studios to mainstays like Waterford Crystal, you will enjoy learning about and visiting some unique products and artists around Ireland.
2019 will include a sheepdog demonstration, crystal making, jewelers, distillers, and leather goods to name a few.
2019 Tour Highlights -
Click here
for full details and links to hotels.
Our tour will begin in Dublin, travel north to Donegal, onto Westport, Killarney, Dingle, Waterford, and back to Dublin.
We do not move hotels every day - we relax! Two nights in each luxury hotel, with three nights planned in Killarney, you will have time to enjoy your own pursuits:  spa time, golf time, outdoor activities, shopping, or whatever makes you happy on your vacation.
Click Here for the Full Itinerary & Booking Form