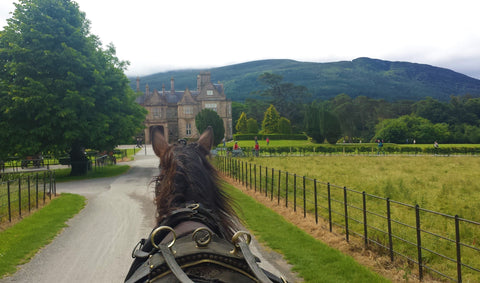 Healy_Tours Deposit Payment
Ireland Deposit Payment for Healy Tours
You may use this link to remit payment to reserve your space on an upcoming Healy Tour.
The deposit is $500 per person, please select the number of travelers with the quantity.
Deposits are refundable for 30 days, unless this is within 100 days of the trip departure date. Please refer to your trip details page for the specifics for when your final payments are due.
Please review all of the Terms and Conditions for travel here.